Briare is best known for its 'canal bridge' and enamel work but the town and the surrounding area have much more to offer! There is a lot to discover during your stay.
---
In Briare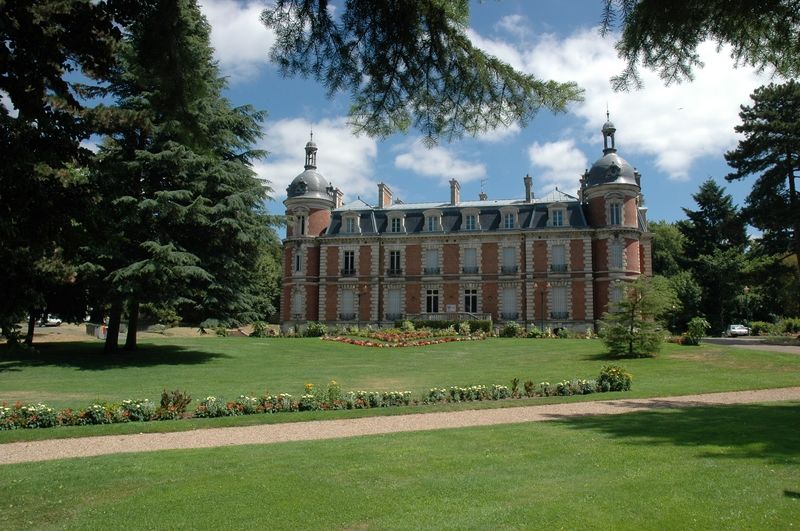 ---
Outdoor activities
Here, nature has pride of place: whether you're walking travelling by boat or on a cycle you can lose yourself in nature for a few hours on the banks of the Loire river and its canals.
---
Culture & heritage
Come and discover famous or little known castles (Gien château-museum, the Saint-Brisson, Bussière or Sully-sur-Loire châteaux) or make a short trip to nearby Bourgogne Buissonnière (the medieval site of Guédelon, Saint Fargeau château, Musée Colette, etc.)
---
Stay close to Nature
Collect and cook wild plants along the Loire, get close to the wildlife of Sologne, visit educationnal farm or get surprised by more… unexpected encounters!